Unlocking the Benefits of Software Modernization for You
We Specialize in Cost-Effective, Swift Software Modernization Tailored to Your Specifications and Business Needs.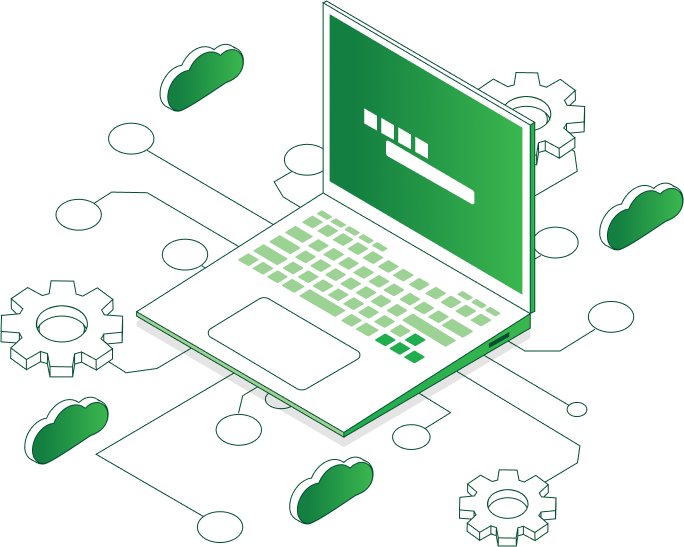 More Effective
Outdated, sluggish software leads to frustration and wasted time. Modernized applications empower your employees to work more efficiently and enjoy their tasks to the fullest.
More Secure
Aging software often harbors vulnerabilities that cybercriminals exploit to compromise your data. Modernized software complies with data protection standards and provides robust defense against cyber threats.
User-Friendly
Through expert software modernization, your application gains an intuitive interface and streamlined menu navigation. This leads to a substantial reduction in training and familiarization efforts.
More Modern
A contemporary software architecture seamlessly integrates your application into your IT environment, offering modularity and scalability.
We Tailor Software Modernization to Your Precise Needs
Software Updates: We enhance your existing software by upgrading the execution platform and converting it to the latest version.
Redesign and Development: Whether it's partial or complete redevelopment, we thoroughly analyze and craft a new version of your software, ensuring seamless continuity.
Custom Software Development: Following an in-depth analysis, we design and develop tailor-made software solutions precisely aligned with your needs. Our expertise spans standard applications, custom software, web applications, mobile apps, and desktop software.
Tailor-Made Solutions
We create a modular application based on cutting-edge software architecture, seamlessly integrated into your IT environment to meet your precise requirements.
Future-Ready Solutions
We future-proof and scale your current software, ensuring it can evolve seamlessly with your tasks and business growth.
Optimal performance
Our solutions deliver a seamlessly functioning application that impeccably fulfills diverse requirements, from multilingual support and GDPR compliance to multi-user capabilities and an array of other functionalities.
Contact us
Additional Services Tailored to Your Needs
Comprehensive Product Development
We guide you through the entire process, from understanding your requirements to delivering powerful, secure, platform-independent solutions that are always accessible.
Software Integration
Optimize your business with our custom software integration. Increase efficiency and profitability by connecting your systems.
Technical Training & Coaching
Guiding Your Teams to State-of-the-Art Expertise, We Take Pride in Sharing Our Knowledge.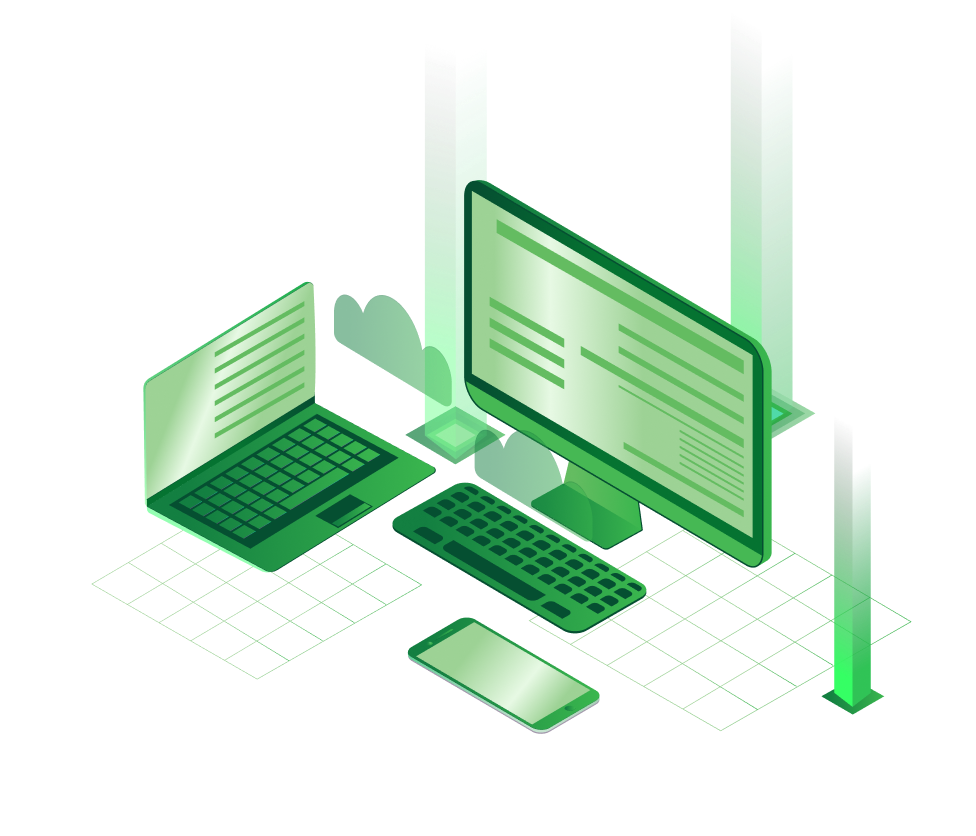 How It Works
Our Proven Goal-Oriented and Efficient Process
01
Impact Mapping|Event Storming|Domain Story Telling|Digital|Resilience|Maintainability|Domain Driven Development
They provide us with a brief
In our initial, no-obligation introductory meeting, we'll discuss your project and specific requirements. Together, we'll create a detailed requirement profile that precisely outlines your expectations for the new software version
02
DevOps|Digital|Resilience|Maintainability
We Offer Tailor-Made Advice
Our custom suggestions for your software implementation, which include wireframes, program functions, and workflow, form the foundation for both the effort estimate and subsequent programming
03
Cloud|Resilience|Maintainability|DevOps|Digital
We Develop
We develop your software to your specifications, conduct thorough testing and adjustments, and provide comprehensive user manuals and training upon completion.
04
Digital|Resilience|Maintainability|DevOps
We Support You
After software delivery, enjoy a 24-month warranty with free support. Explore our range of support packages to keep your software current and running seamlessly.
Your trustable software partner
SoCraDev, a trusted name in custom software development for over two decades, serves global clients with a proven track record of success. Situated in Nyon, Switzerland, since 2022, our founders bring 50+ years of global expertise in cutting-edge software development, recognized for their insights at international conferences.
We understand the common challenge: outdated, costly maintenance. SoCraDev offers tailored solutions, leveraging 50+ years of combined experience in business strategies and modern software practices to help clients embrace digital transformation.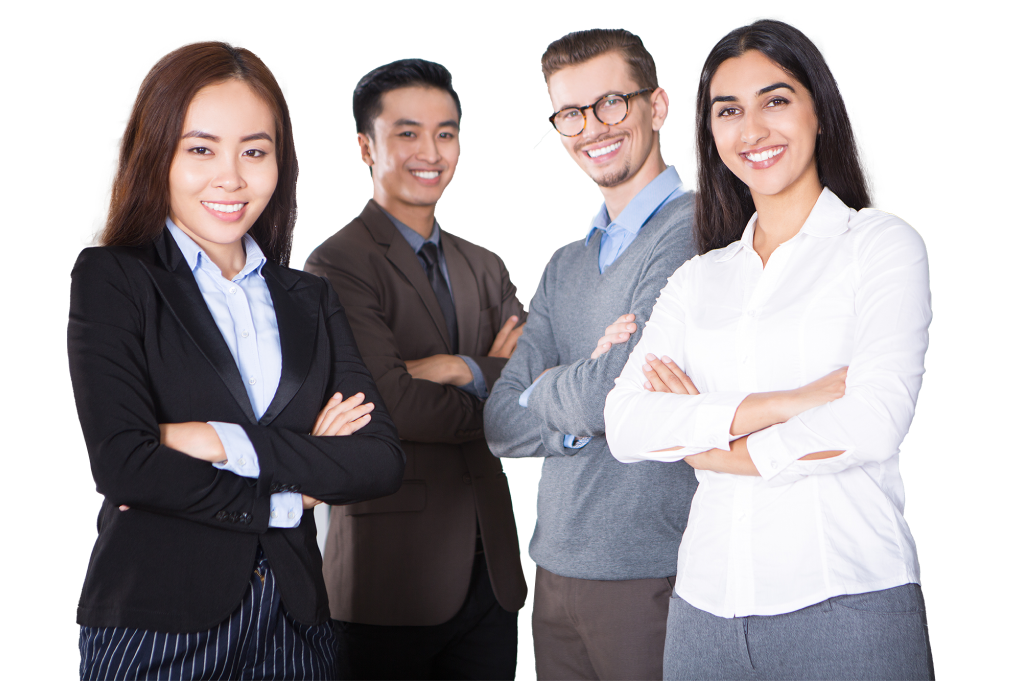 Our partners
We Collaborate with Top Partners to Enhance the Modernization of Our Custom-Designed Software
Our clients
These companies have benefited from our services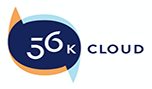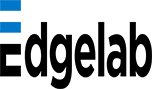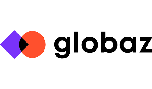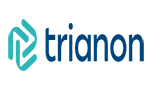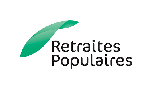 Contact us